Welcome to Zhen Xu's Homepage
About Me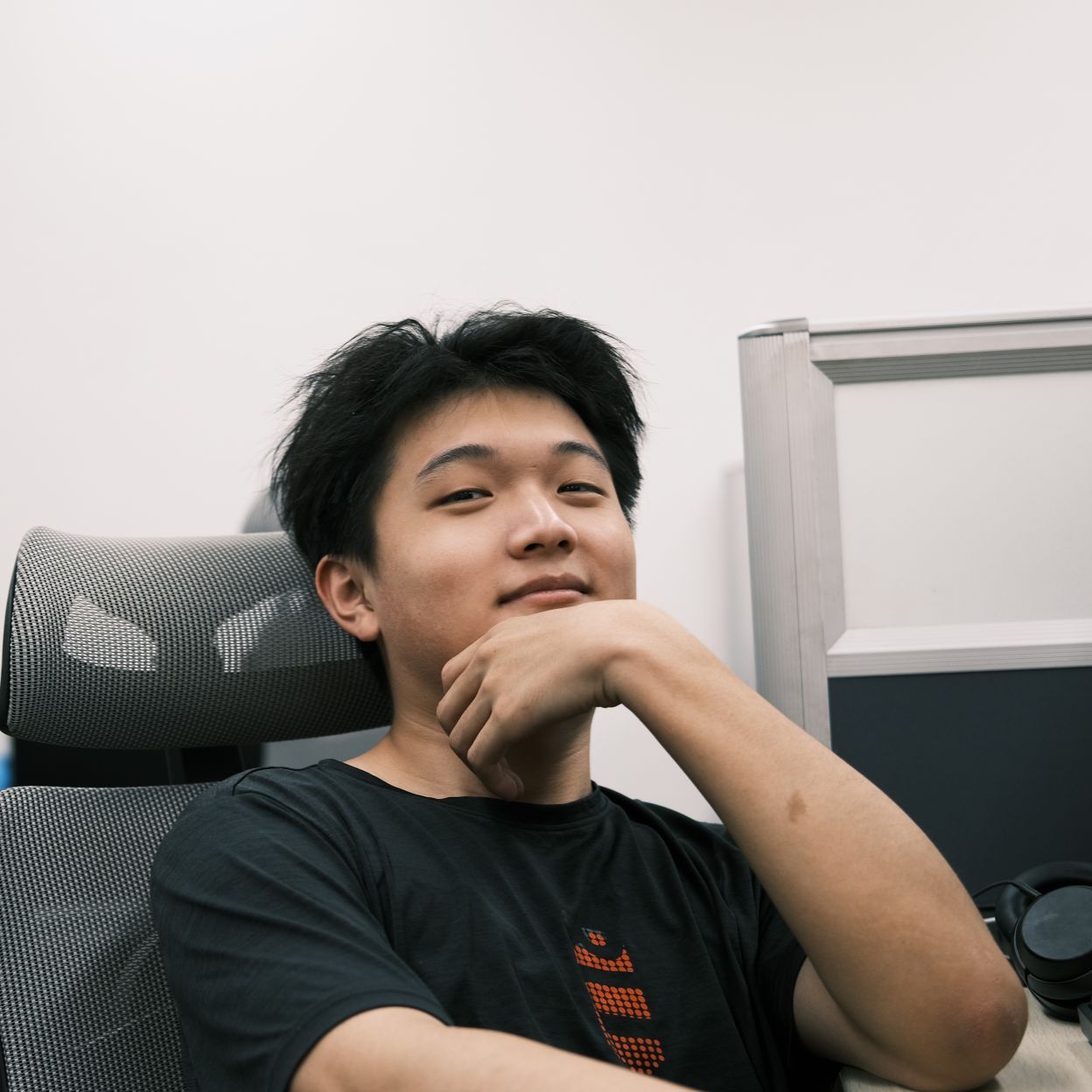 I'm a second-year PhD student in Computer Science at Zhejiang University, advised by Prof. Xiaowei Zhou.
I obtained my bachelor's degree in Computer Science from Zhejiang University in 2022.
My current research focuses on 3D/4D neural reconstruction and rendering, and digital humans.
More places where you can find me: GitHub, Twitter (X), Google Scholar and [email protected].